---
Hier möchte ich gerne Bilder von Sagel - Plätzen rund um den Globus sammeln.
Here I would like to collect pictures from Sagel - Places around the world.
Hier wil ik graag foto's verzamelen van "Sagel-plaatsen" over de hele wereld.
Aqui deseo coleccionar fotos de los "Sitios Sagel" alrededor del mundo.
---
Howekapelle bei Marienmünster (NRW)
"Chapel of the court", next to Marienmünster (North-Rhine-Westphalia / Germany)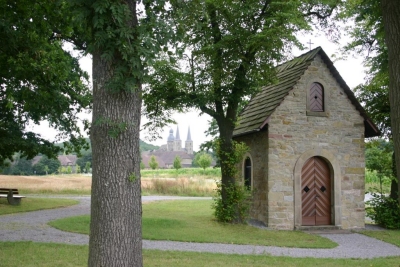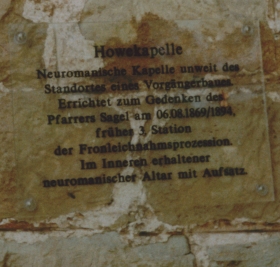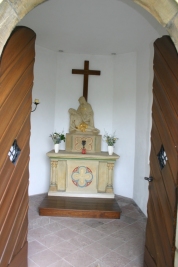 Die Howekapelle liegt zwischen der Abtei Marienmünster und Münsterbrock an der Bundesstraße. Wie man dem Schild entnehmen kann ist sie 1869 neu errichtet zu Ehren und Gedenken an den Pfarrer Sagel. Die Maria im innern der Kapelle soll das umliegende Ackerland beschützen.
The Howe chapel lies between the abbey Marienmünster and Münsterbrock on the federal road. As can be seen on the sign, it was newly erected in honour and memory of the Pastor Sagel. The Maria inside the chapel protects the surrounding arable land.
---
Siedlung (Settlement) SAGEL in Unterbözberg, bei Brugg in der Schweiz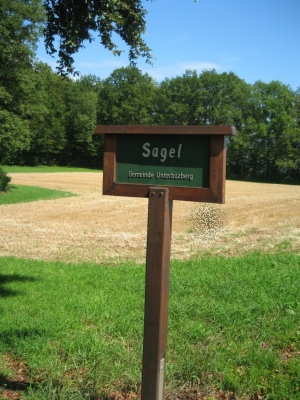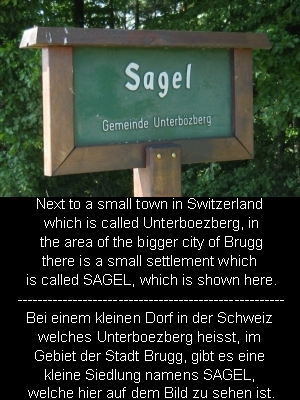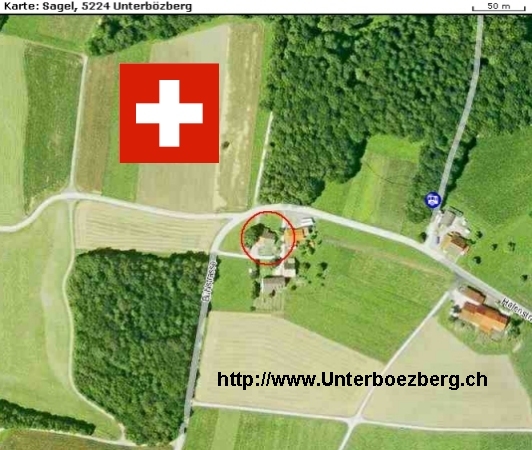 ---